Candle – Coniferous forest
Scent:
Coniferous forest
Product details;
Eco-friendly soy candle
Hand poured
Small candle 212ml = lasts approximately 50 hours
Made by: Marée – chandelles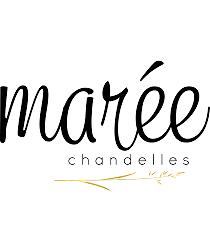 HOW TO USE:

Soy wax is 100% natural and environmentally friendly, because it does not release any soot when it burns.
Also, once finished, your candle jar can be reused since soy wax cleans up very well with hot soapy water.
It is recommended to use your candle for a minimum of 2 hours and a maximum of 4 hours and to always be present when it burns. It is important to keep it out of the reach of children and pets. Be sure to always cut the wick before each use so that it is about 1/4 inch from the wax.
Light your candle and let yourself be soothed by its exquisite fragrance.


Print designed by Evelyne Bélanger
-Annie-Pier